Artisan Coffee Specialists
If you are a café, hotel or shop that is interested in using our beans, please get in touch for wholesale prices.

Although I should mention. We take great pride in the quality of our beans and the final cup of coffee they produce. So, not only do we provide free barista training, we insist on it. If you need us once a year or once a week. We will happily send our seasoned professionals to you wherever you are in the country.

Be it beginning lessons on dialling in our beans, advanced courses in latte art or consultations on improving efficiency. It is all provided as part of the package to wholesale customers.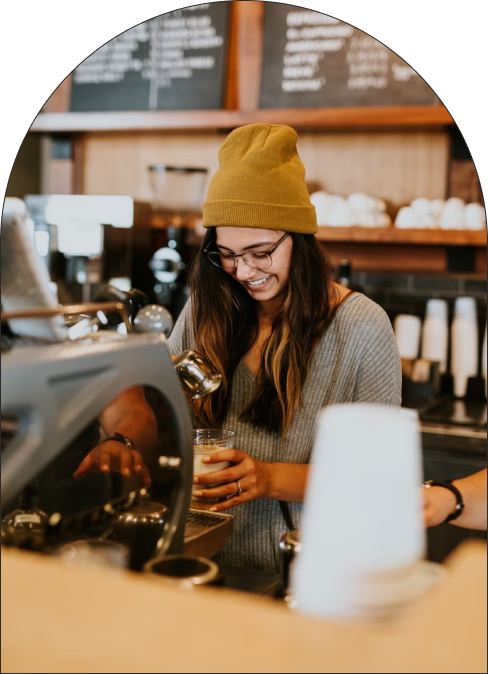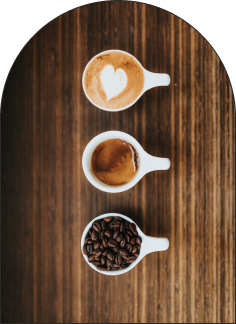 Have
a Question?
Contact Us