Artisan Coffee Specialists
50% above fairtrade

Roasted in London

Curated every season

Certified Organic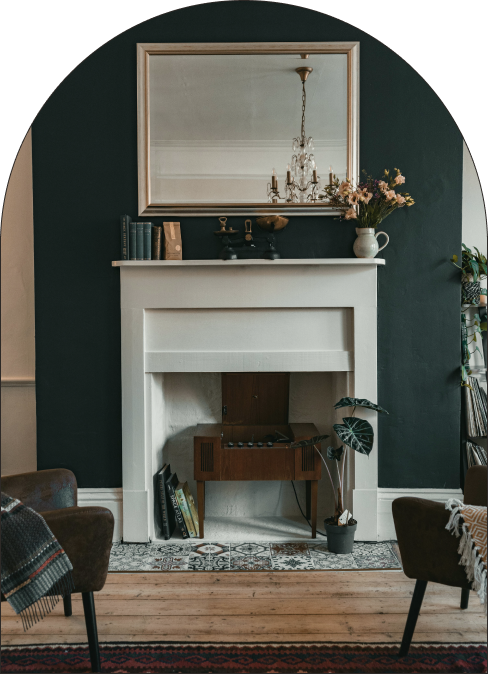 Our spaces
Coffee has always been more than just a drink. For some of us it's taking twenty minutes out of your day for yourself. For others, maybe it's putting your phone down and connecting the person sat across from you.
What makes us
Emilio's Coffee is an independent company that thrives on curated coffee from the finest farms around the globe, small batch roasted in London and served in bespoke spaces that feel like home. I don't consider ourselves a Coffee company, I never have. We are in the business of hospitality. But it has to be said, exceptional coffee certainly helps.
Essentially we want to create a moment. Our job is to ensure it's a memorable one.
How It Began
Make your day feel effortless

It's all for you,
so We hope you enjoy it.
Everything in our shops is bespoke, from the cups you drink out of to the hand picked furniture. It's all for you, so I hope you enjoy it.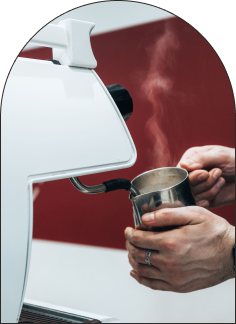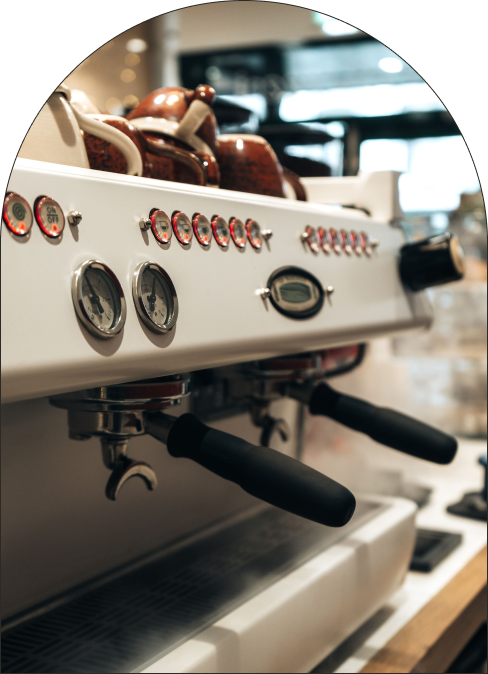 We started with an experienced barista and a member of the Speciality Coffee Association. Together we designed a space and coffee experience centered around one motto 'Create a memorable moment in the customers day
More about the Process